Technical Details
Item No.
JS-WL-3
JS-WL-3
JS-WL-3
JS-WL-4
JS-WL-4
JS-WL-4
LED Chip
CREE
XP-G2/
XHP35
CREE
CREE
CREE XPG2
CREE
CREE
Driver
MEANWELL
MEANWELL
MEANWELL
MEANWELL
MEANWELL
CUSTOMISED
Power
3W/ 7.5W
3W
3W/ 7.5W
6W
3W
6W
Nominal Voltage
100~270V /24v
100~270V /24v
24v
100~240V
100~240V
24v
Frequency Range
50/60HZ
50/60HZ
50/60HZ
50/60HZ
50/60HZ
50/60HZ
Control Method
Switch
Switch
DMX512
Switch
Switch
DMX512
Working Temperature
-40 ~50°
-40 ~50°
-40 ~50°
-40 ~50°
-40 ~50°
-40 ~50°
Color Temperature
3000K/5000k
Single
Color:
Red,
Green,
Blue
3000K/
5000k
Dimmable
3000K/
5000k
Single
Color:Red,
Green,
Blue
3000K/
5000k
Dimmable
Light angle
2 deg /
65deg/
110deg
2 deg /
65deg/
110deg
2 deg /
65deg/
110deg
2 deg /
65deg/
110deg
2 deg /
65deg/
110deg
2 deg /
65deg/
110deg
Color Rendering Index
≥80
≥80
≥80
≥80
≥80
≥80
Protection Grade
IP66
IP66
IP66
IP66
IP66
IP66
Weight
3KG
3KG
3KG
3KG
3KG
3KG
Life Span
2years/ 20000Hours,maintaining freely forever except LED chip and driver
Item Number
Parameter
Package(cm)
Gross Weight (kg)
Unit price
JS-WL-3-1
Single end 5.4degree
55*24*316pcs each carton
20.55 kg
Rs. 6664 ~10234
JS-WL-3-3
Single end 65degree
Rs. 5960~8925
JS-WL-3-4
Single end 110degree
Rs. 5772 ~8568
JS-WL-4-1
5.4*5.4 up&down
Rs. 8330~12336
JS-WL-4-6
5.4*65 up&down
Rs. 7259 ~ 11067
JS-WL-4-5
5.4*110up&down
Rs. 7140 ~10710
JS-WL-4-7
65*110 up&down
Rs. 6902~10234
JS-LL-7
3000K/5000K2.5W
-
-
Rs. 1785~5233
Product Dimension (Unit:MM)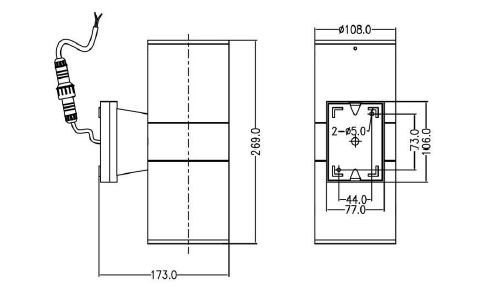 Installation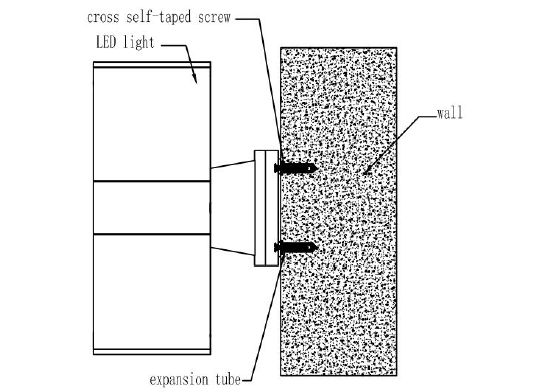 Features
Feature
9 kinds light facade supplied to choose.
2 degree angle light can reach 10-20 meters.
Light effect:warm and comfortable light.makes buildings more luxury.
Light is clear, with obvious cut-off line.
CREE / LUXEON C,long life.
Application: outdoor and indoor wall.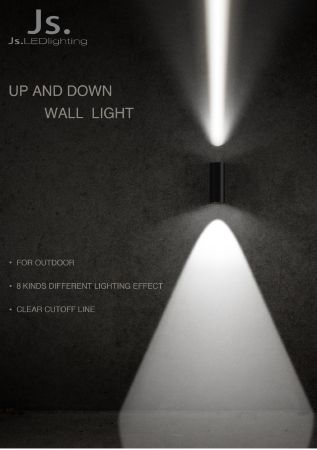 Lighting Effect and Application
Up and down LED wall light, widely used for architectural lighting purpose, especially facade lighting, historical building outside wall lighting, pillar lighting, green landscape lighting, bars, ballroom and other entertainment atmosphere lighting.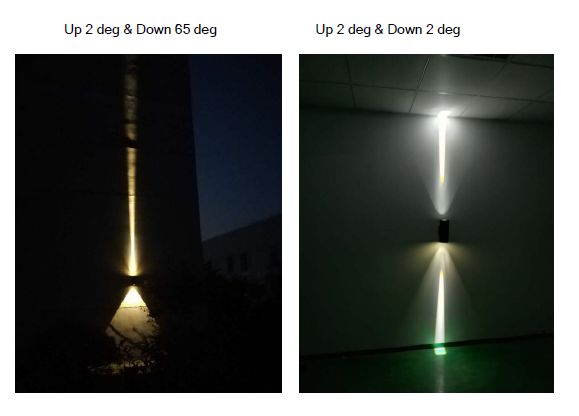 .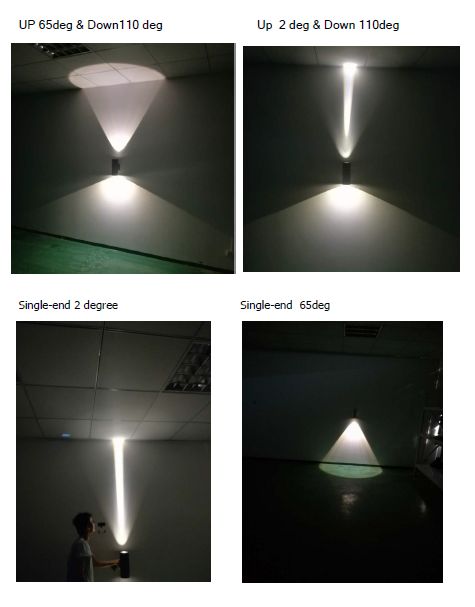 .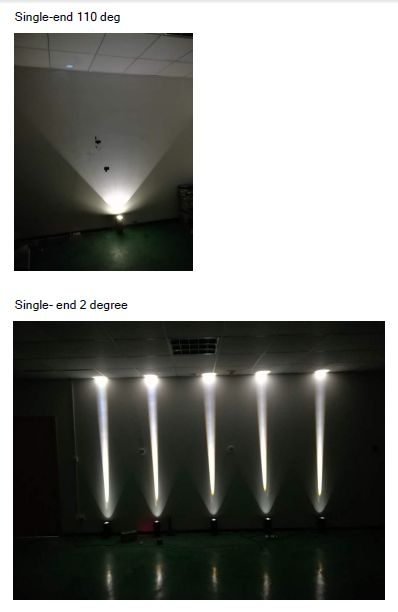 .